<![if !vml]>

<![endif]>
<![if !vml]>

<![endif]>
Ken's Mobile Shop On Wheels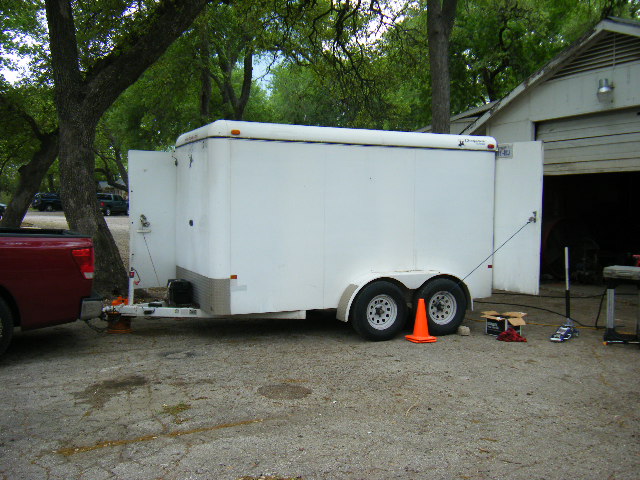 A fully equipped mobile shop. No matter where you are located, I bring
my mobile shop equipped to handle most any job.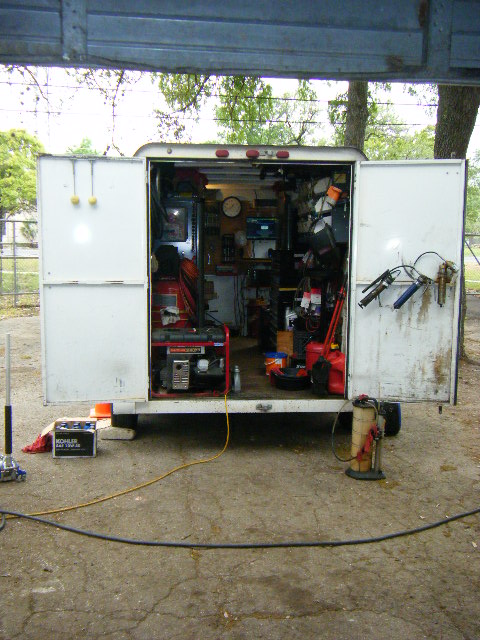 Power Generator - Air Compressor - Jack - Stands - Fluid Evacuator
Grease Guns - Oil Collection - Grinder - Sharpener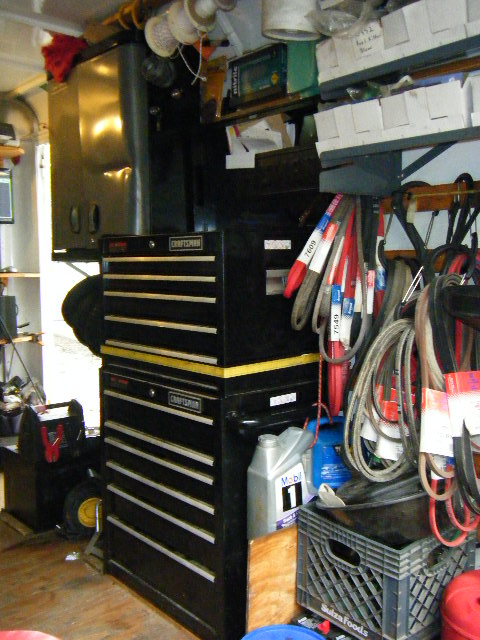 Special Tools - Tires - Batteries and Chargers - Miscellaneous Parts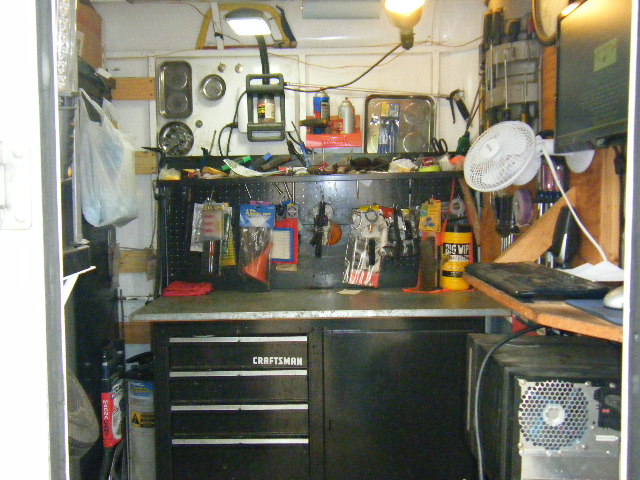 Work Area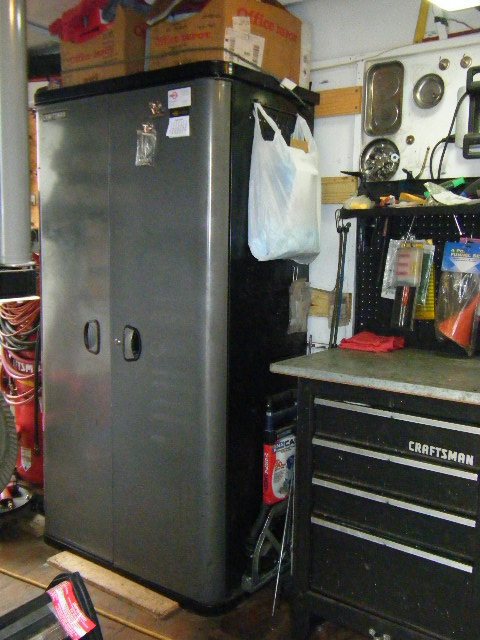 Additional Storage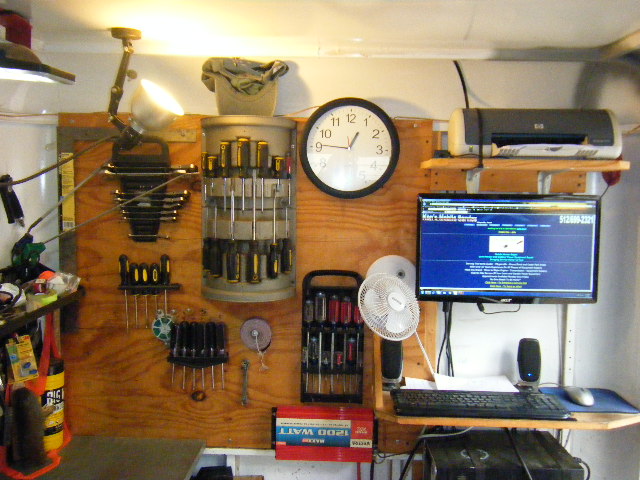 Computer with mobile internet for parts lookup, service reference, ordering and invoicing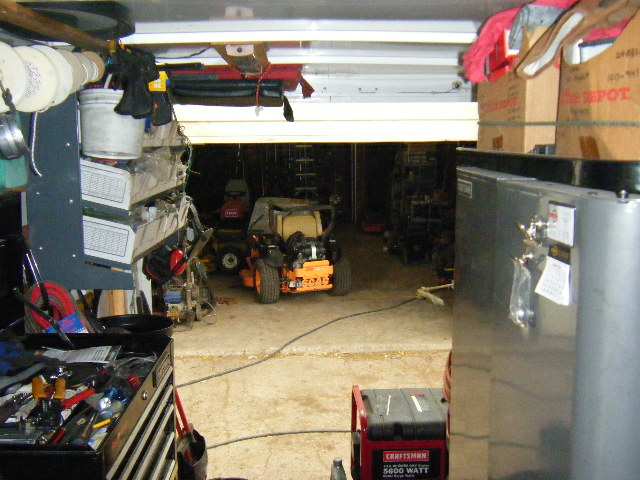 Having this mobile shop allows me to do work more efficiently and to do the work correctly.
From Blade Sharpening to Complete Engine Rebuilds or a Simple Flat Repair
I have the special tools and knowledge needed to work on your equipment, so that the components are not compromised or damaged.
Having everything that a well equipped on site shop has, allows for a number of contingencies that may arise during the course of a service call.
I am able to complete a large percentage of my appointments in 1 (one) stop because of this.
With over 37 years in the Outdoor Power Equipment Service industry, I know what my customers need and DESERVE!
I bring it with me, to each and every appointment I make.
This website and all contents copyright © 2011 Ken's Mobile Service